Essential Grammar in Use with Answers: A Self-Study Reference and Practice Book for Elementary Learners of English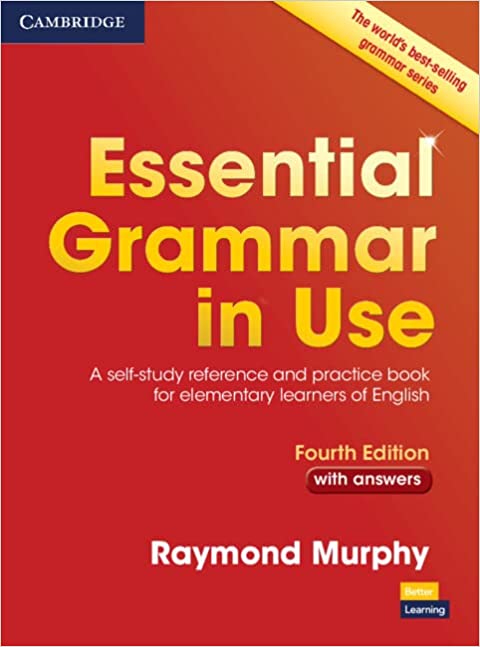 Grammar in Use is the world's best-selling grammar series for learners of English. Essential Grammar in Use with Answers, authored by Raymond Murphy, is the first choice for elementary level (A1 B1) learners and covers all the grammar required at this level. It is a self-study book with simple explanations and lots of practice exercises and has helped millions of people around the world to communicate in English. It is also trusted by teachers and can be used as a supplementary text in classrooms.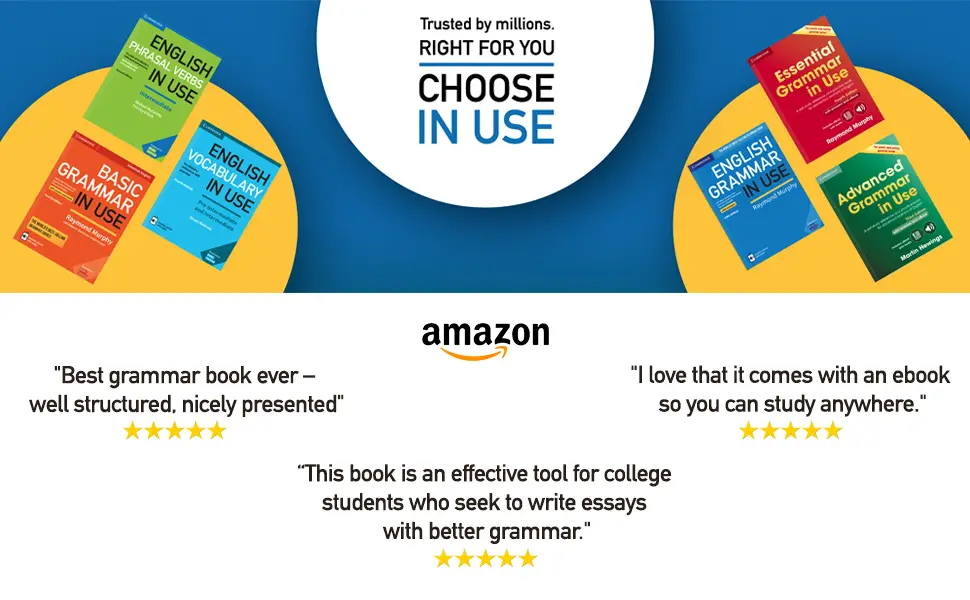 The best-selling grammar books
In Use is perfect for both classroom teaching and self-study, teachers have been recommending in Use for over 30 years.

By choosing in Use, you'll have more language learning opportunities at your fingertips than ever before. The new interactive ebooks make it easy to study on the go: no matter where you are, you can listen to audio and access all of the content found in the printed books.