How to Learn English Effectively through short stories
This e-book is designed to help you to improve English skills through short stories illustrated by colorful pictures. It is considered one of the most effective approaches to learn English.
120 Useful English Phrases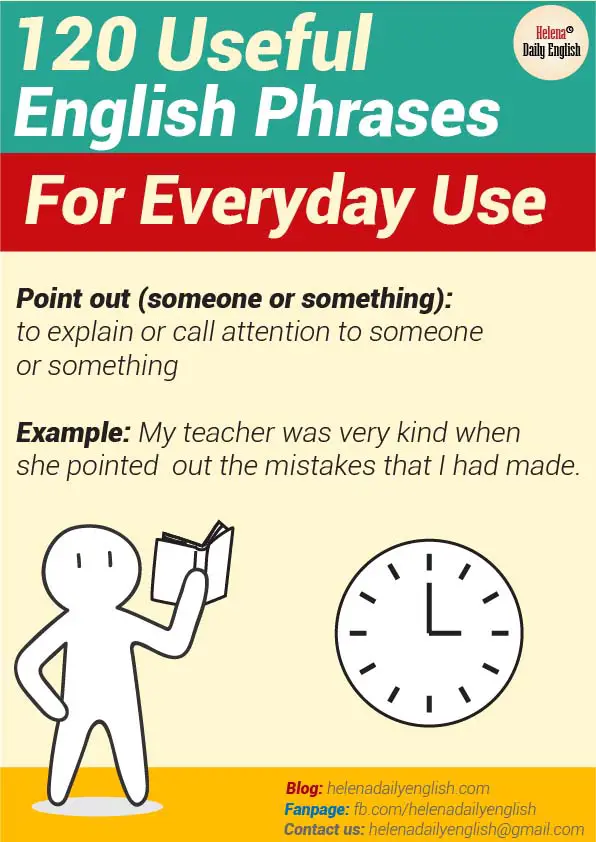 1. as easy as pie means "very easy" (same as "a piece of cake")
Example: He said it is a difficult problem, but I don't agree. It seems as easy as pie to me!
One of the best ways to improve communication skill is to become familiar with the language by reading, building vocabulary, and discussing what you study in daily conversations. Helena Daily English blog provides the Daily English knowledge that you can study and then try to apply in everyday situations